Welcome to the website for Westcliffe Road Christian Church. You would be very welcome should you choose to visit us. We are a Bible-believing, evangelical church which meets every Sunday and hosts various activities through the week.
For more information on what we do and what we believe, please see our "About Us" page.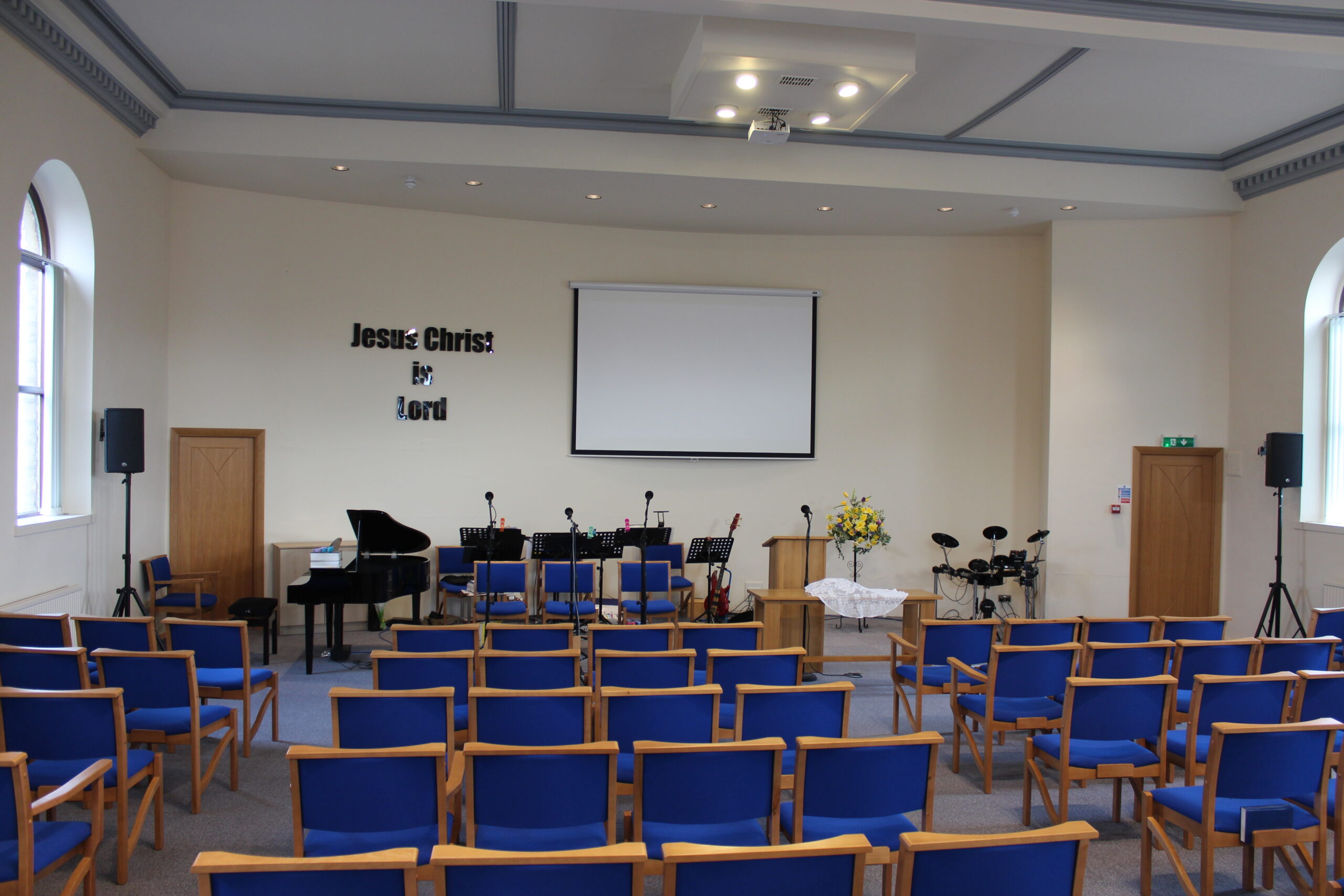 How to find us
Our church building address is:
Westcliffe Road Chapel
Westcliffe Road
Shipley
West Yorkshire
BD18 3EE
The church is currently the tallest building on Westcliffe Road, although it doesn't have a steeple like some other church buildings. To the right of the building is Westcliffe Medical Centre and on its left are the Peaselands sheltered accommodation homes.
Westcliffe Road is currently accessible to cars via Manor Lane (the same road that Asda Shipley Superstore is on) and the much smaller Castle Road. Pedestrians can also reach Westcliffe Road via the A650 Bradford Road where it is adjacent to Shipley Central Park.