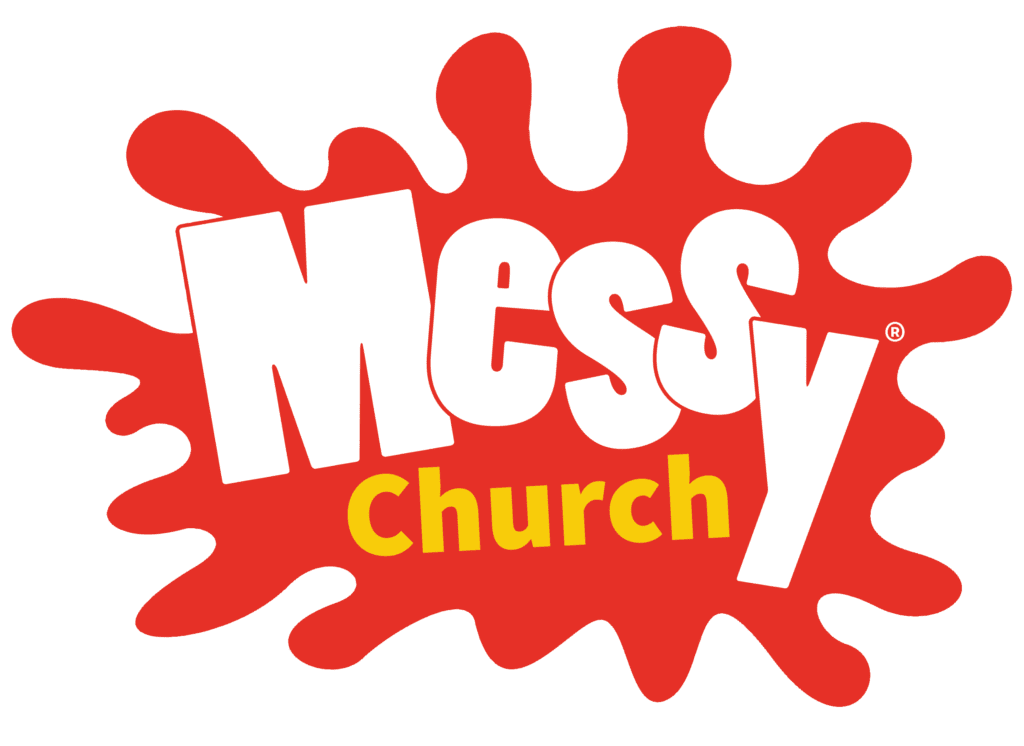 'Messy Church' at Westcliffe is starting on 20th November. The concept of Messy Church can be found on their website, but essentially it is aimed at families of all ages and children must be accompanied. It is going to be run once a month for about an hour and a half. After the launch in November, Messy Church at Westcliffe will be on the second Sunday of each month.
The door will be open from 3.20pm to start at 3.30pm, and the format will include:
Welcome, with refreshments and starter activities.
Main activities – includes a variety from games, supervised toddler play area, baking, craft, puzzles, knitting
Bible story & prayer
Refreshments
All are welcome to this free, fun event!