Sunday Thought – 31.10.22
Daylight Saving Time (DST) ended in the UK at 2am, 30th October 2022, when the clocks went back an hour and British residents "gained" an hour of sleep. The concept of changing the clocks was first suggested in 1784 by Benjamin Franklin (an American statesman and philosopher) who thought that an earlier start to the day, when it was lighter, would save on candles. Canada was the first country to implement DST in 1908 and the UK followed in 1916 to save energy during the First World War.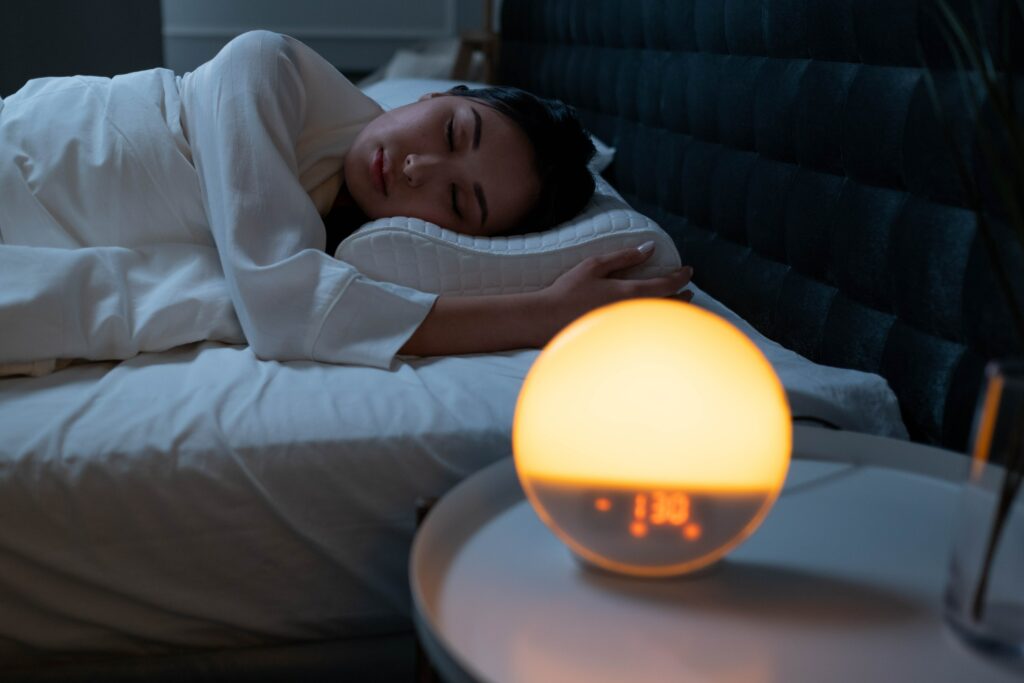 Christians anticipate a time when saving energy or light will no longer be a concern: "There will be no more night. They will not need the light of a lamp or the light of the sun, for the Lord God will give them light. And they will reign for ever and ever" (NIV, Revelation 22:5). A bright prospect!
Prayer Points for the Week:
Pray for those in the UK struggling with debt.
Pray for the residents of South Korea as they reel from the tragic street crush at the weekend.
Please pray for the situation in Ukraine. For peace; for aid to get through to those in need; for those mourning the loss of loved ones.