Sunday Thought – 31.07.22
Thursday marked the opening ceremony of the Commonwealth Games. Athletes from a wide variety of sports have come together from across the Commonwealth to compete for an illusive gold medal. Many have trained hard for years and will try their best but only one person or team from each event can win.
What about you in your life? What are you working towards?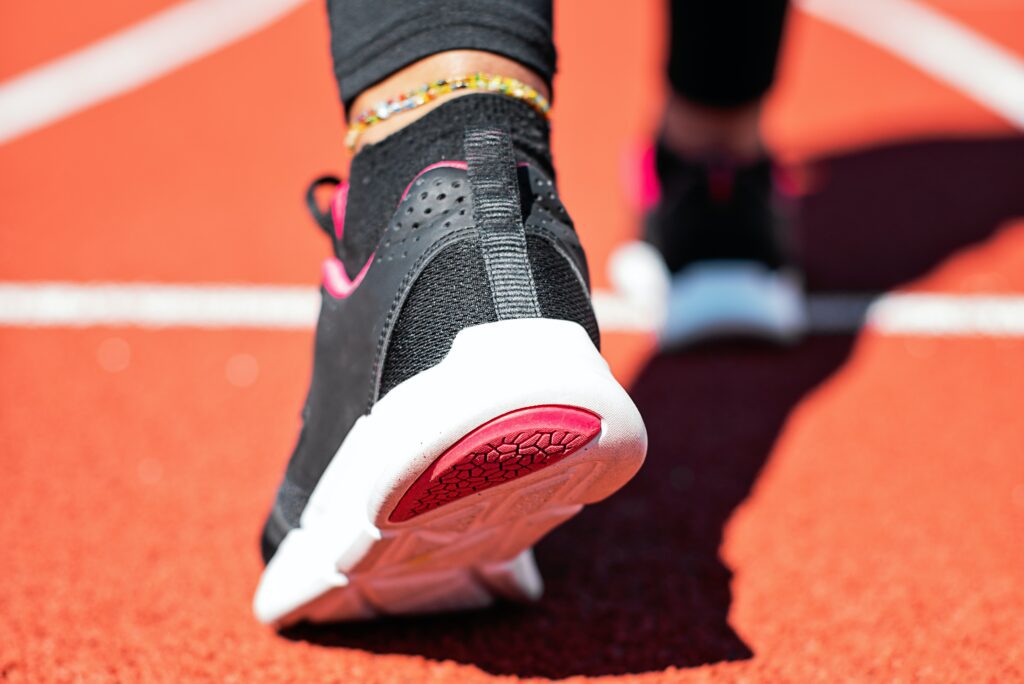 Unlike sporting achievements, everyone can be 'successful' in their service to God. Christians believe that salvation is through faith in Jesus Christ not through "good deeds" (Ephesians 2:8-10) and people actively choose to change how they live as a result of that salvation. The apostle Paul felt able to say near the end of his life "I have fought the good fight, I have finished the race, I have kept the faith" (NIV, 2 Timothy 4:7). In Jesus, every Christian is a gold medal winner in God's eyes and can look forward to a time when they will be made perfect. If you are a Christian, how is that growing change seen in your day-to-day living?
Prayer Points for the Week:
Pray for countries in the midst of political upheaval such as Sri Lanka and Iraq.
Pray for those in the UK most struggling with the rising cost of living and prayerfully consider if you can support others.
Please pray for the situation in Ukraine. For peace; for those fleeing the country, leaving loved ones behind; for aid to get through to those in need.