Sunday Thought – 24.07.22
"Search me, O God, and know my heart; test me and know my anxious thoughts. Point out anything in me that offends you, and lead me along the path of everlasting life" (NLT, Psalm 139:23-24).

NLT, Psalm 139:23-24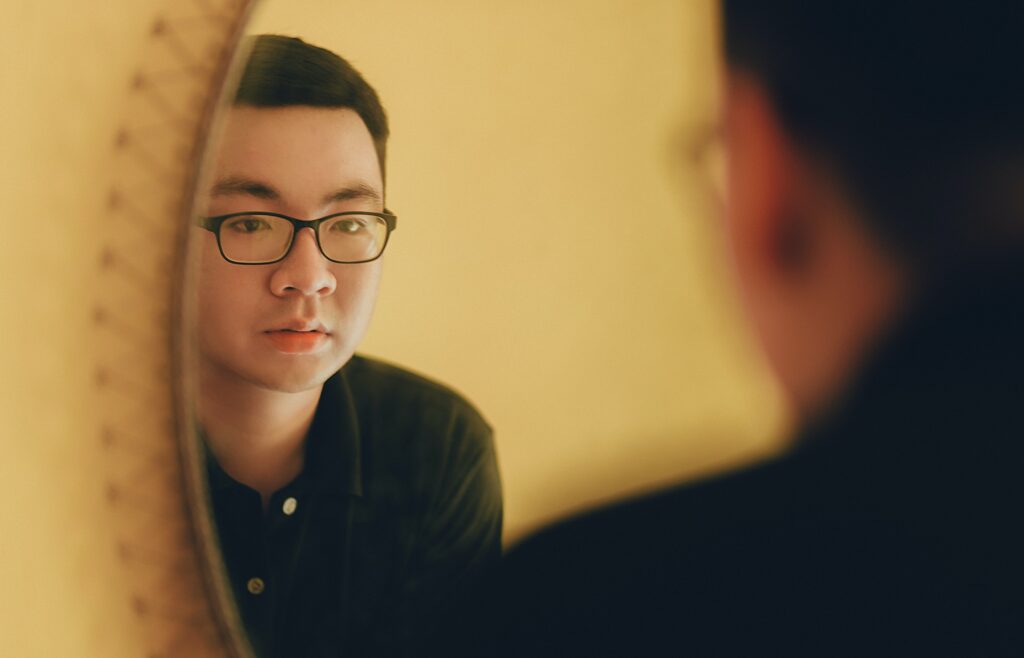 The expression "take a look in the mirror" doesn't mean to have a look at your reflection but instead to examine yourself in your attitude, actions, judgements etc. However, people don't always like what they see!
In 1 Corinthians 11:28, Christians are told to examine themselves before taking Communion. An individual should be reflective of their attitude in taking the symbols of bread and wine, participating in Communion not out of habit but out of love for Jesus Christ. This self-reflection may result in reminding a person of their sin but Communion is a celebration and remembrance that, no matter a person's sins, God sees a clean heart because of Jesus' sacrifice. "If we confess our sins, he is faithful and just and will forgive us our sins and purify us from all unrighteousness" (NIV, 1 John 1:9).
Things happening around us and the words of others can make us feel worthless but, once a person has become a Christian by asking God for forgiveness, that person is worthy in the eyes of God. 
Prayer Points for the Week:
Pray for those living in Kenya and other countries who are experiencing severe food shortages currently.
Pray for those deciding on who to vote for as the new UK Prime Minister.
Please pray for the situation in Ukraine. For peace; for those fleeing the country, leaving loved ones behind; for aid to get through to those in need.