Sunday Thought – 22.01.23
As Prime Minister Rishi Sunak found out earlier this week, nobody is above the law! A few minutes talking to a camera in a moving car without a seatbelt on has cost him a £100 fine. Whether it was a simple omission – or an expectation that he would get away with it – we don't know. But the law was broken.
Whilst it's easy to point fingers at others' law breaking, we know that we have all broken God's rules and laws, however big or small. Simply paying a fine does not make things right with God but the Bible says that we have the perfect Saviour who paid that price for us.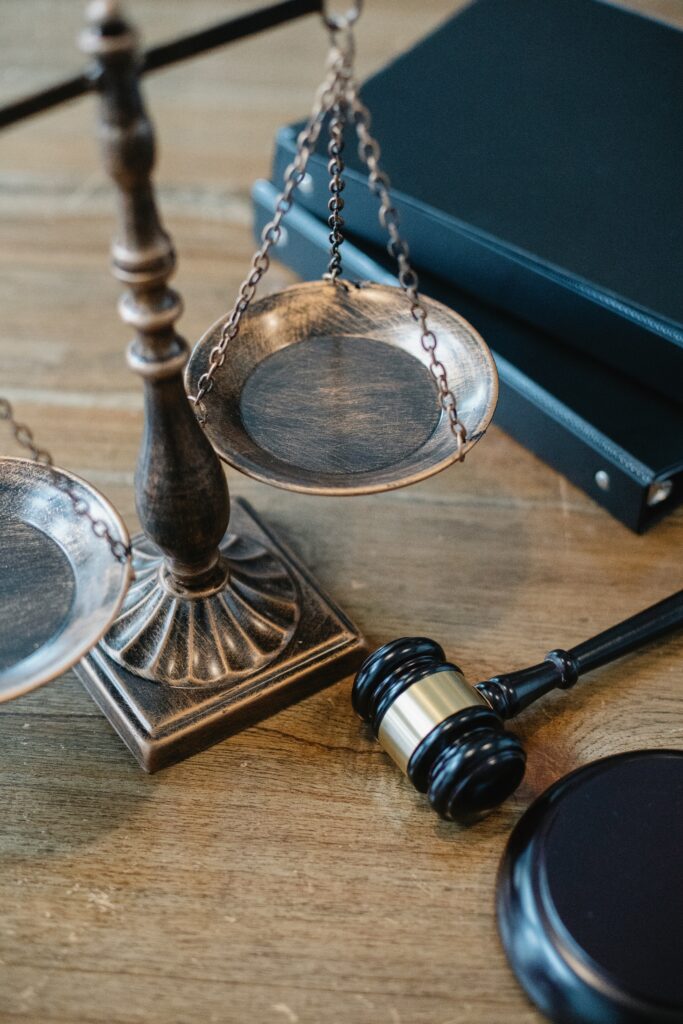 "For by one sacrifice he [Jesus] has made perfect forever those who are being made holy."

NIV, Hebrews 10:14
Christians today believe that they are made perfect before God because of Jesus, although, as this verse shows, that holiness is still a 'work in progress'! What are you doing to make sure that you are growing in holiness?
Prayer Points for the Week:
Pray for Real Hope Bradford and other charities whose volunteers who go out to meet and help the homeless.
Pray that no more people would be injured or killed in the ongoing Peruvian protests.
Please pray for the situation in Ukraine. For peace; for aid to get through to those in need; for those mourning the loss of loved ones; for those without power in freezing conditions.