Sunday Thought – 20.11.22
This Sunday Thought is sent from Edinburgh, Scotland's capital city. Famed for its Festival, Military Tattoo, galleries and much more, one of the tourist attractions that stands out amongst the rest is the city's castle. An imposing structure in the centre of the capital, Edinburgh Castle dates back to the12th century and regularly served as a place of safety over the centuries when the city was attacked.
Looking at Edinburgh Castle can remind one of God's position as protector. Psalm 46:1 says that "God is our refuge and strength, an ever-present help in trouble" (NIV). Martin Luther, the famous Protestant reformer, was also a hymn writer and in 1529 wrote one possibly based on this psalm: "A mighty fortress is our God, good bulwark never failing" (Luther, M., 'Ein feste Burg ist unser Gott' (1529), this translation by Hedge, Frederick H. (1853)).
Will you totally trust and rely on God's protection?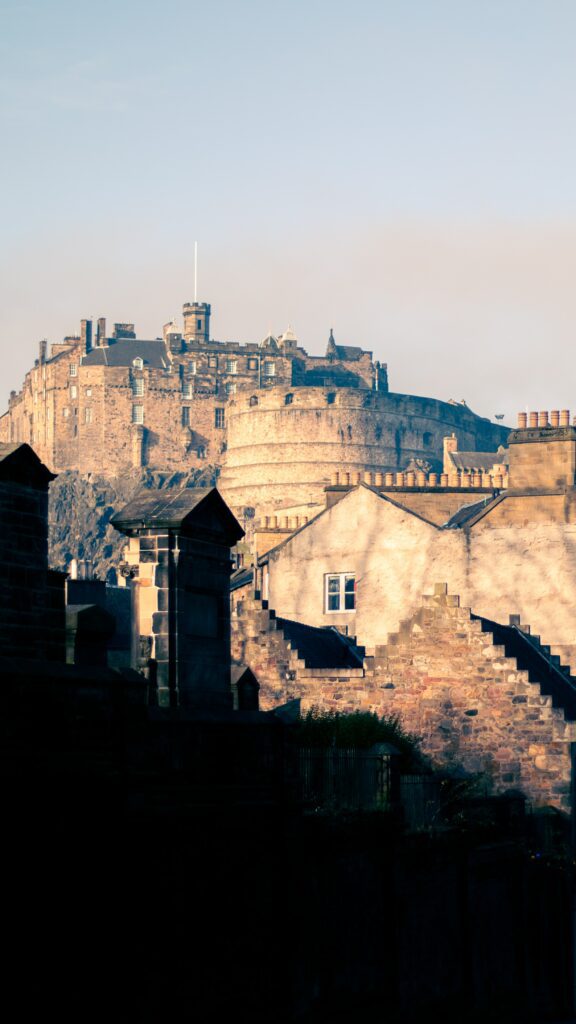 Prayer Points for the Week:
Pray for those struggling to pay bills with recent increased costs, especially rent.
Pray that the newly made UN climate deal would be honoured by those making it.
Please pray for the situation in Ukraine. For peace; for aid to get through to those in need; for those mourning the loss of loved ones.