Sunday Thought – 18.09.22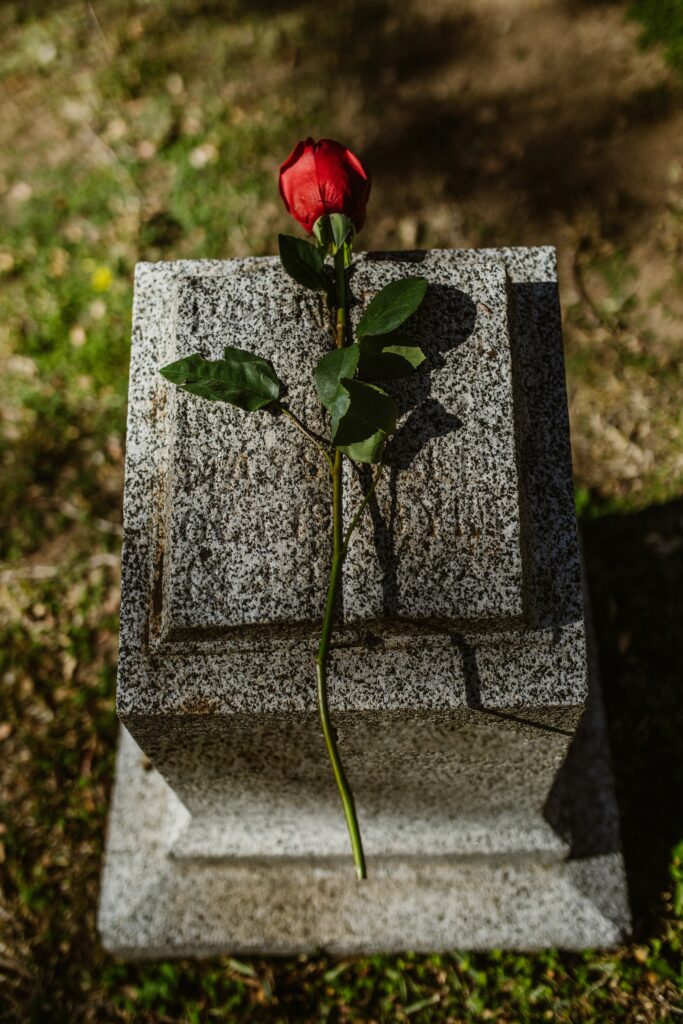 The death of The Queen has ushered in momentous times for our country. Tributes, accolades and personal memories have, quite rightly, been dominating UK media since her passing on 8th September. The word "ROCK" has been used on more than one occasion. Liz Truss, the new Prime Minister, described Queen Elizabeth as the rock on which modern Britain was built. In February 2022, the Archbishop of Canterbury (speaking to the BBC) stated that the Queen's "Christian faith was 'the rock on which she stands'".
David, writing in Psalm 62, said "My soul rests in God alone. My salvation is from Him. He alone is my rock, my salvation and my fortress. I will never be shaken" (WEB, v1-2). Christians, including the Queen, are assured of the security, stability, safety and permanence which is promised in faith in the Lord Jesus. What is your rock?
Prayer Points for the Week:
Pray for the Queen's family as they experience personal grief under a public eye.
Pray for the unrest in countries like Iran and Haiti over this weekend, that there would be no further casualties.
Please pray for the situation in Ukraine. For peace; for aid to get through to those in need; for those mourning the loss of loved ones.