Sunday Thought – 17.09.23
Life can be, and often is, totally unpredictable. In the last few weeks it is estimated that around 3,000 people lost their lives in the Moroccan earthquake and possible a number between 10,000 and 20,000 perished in the devastating flood in Libya. Totally shocking, totally tragic and, for most victims, totally unpredictable. Most of us in the UK will not experience life-taking earthquakes or floods but life still brings unexpected and unwanted issues such as accidents, illnesses, relationship problems etc.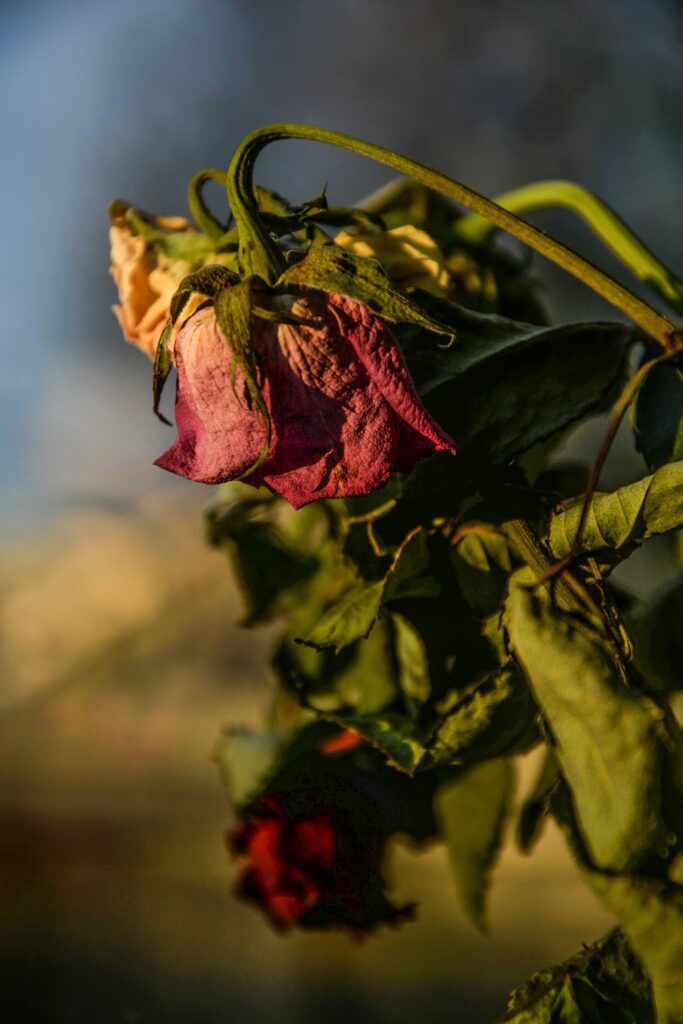 Several passages from the Bible reflect on the fact that life on earth is temporary: "As for man, his days are like grass; he flourishes like a flower of the field; for the wind passes over it, and it is gone, and its place knows it no more" (RSV, Psalm 103:15-16). James 4:14 similarly teaches, "Why, you do not even know what will happen tomorrow. What is your life? You are a mist that appears for a little while and then vanishes" (NIV).
While life may be "fleeting", the Bible also teaches its followers that there is hope in life after death and that actions and decisions (especially ones made for God) have a lasting impact.
The Victorian missionary to China, C. T. Studd (1860-1931), summed this belief up in his own words: "Only one life, 'twill soon be past, only what's done for Christ will last" (C.T. Studd (Unknown), Only One Life, Twill Soon Be Past). Will you take these words as a relevant challenge to you today?
Prayer Points for the Week:
Pray for the thousands of Wilko employees as they face an uncertain future after their employer's collapse.
Pray for the families and communities devastated by the Libyan flood while lacking a unified, stable government to organise aid.
Please pray for the situation in Ukraine. For peace; for aid to get through to those in need; for those mourning the loss of loved ones.