Sunday Thought – 13.11.22
Today is Remembrance Sunday – a time when people rightly remember those who have served and died for their country, to protect the freedoms that we enjoy today, even the freedom to worship God. The sacrifices of war have been immense and wars continue to be fought around the world. In the Bible, Jesus told his disciples to not to be surprised by wars continuing throughout history: "You will hear of wars and rumours of wars, but see to it that you are not alarmed. Such things must happen, but the end is still to come" (NIV, Matthew 24:6).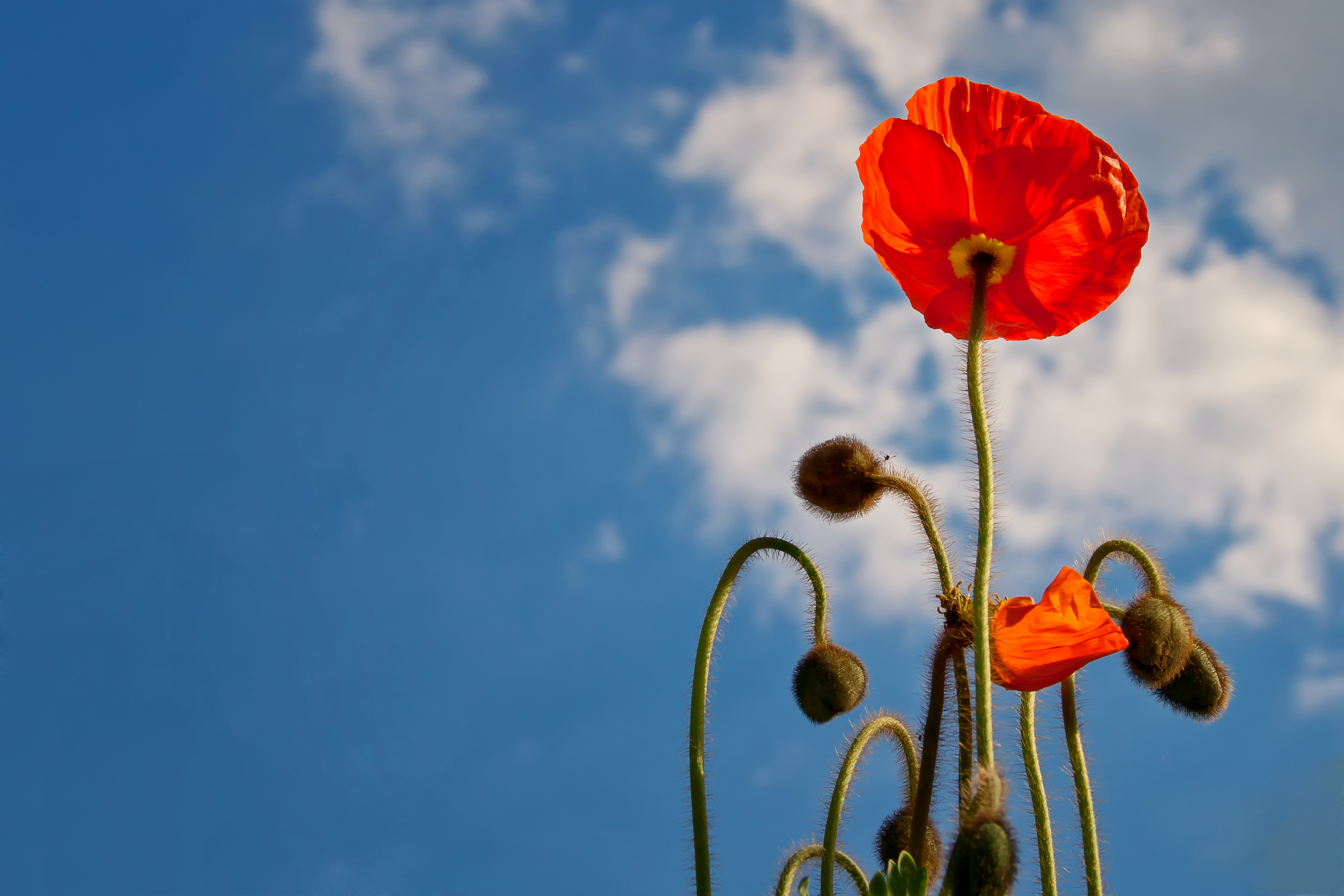 War is a consequence of human sinful nature, of people using their freewill to hurt each other. However, Christians are reminded of God's faithfulness to us in the midst of suffering.
"You see, at just the right time, when we were still powerless, Christ died for the ungodly. Very rarely will anyone die for a righteous person, though for a good person someone might possibly dare to die. But God demonstrates his own love for us in this: while we were still sinners, Christ died for us."

Romans 5:6-8
As you remember the sacrifices made in a human context, keep in sight the ultimate sacrifice of God sending Jesus to die for each of us.
Prayer Points for the Week:
Pray for those in the UK who are worried about the effects of the upcoming budget.
Pray for the people of Afghanistan as the Taliban increase their use of more extreme Sharia laws.
Please pray for the situation in Ukraine. For peace; for aid to get through to those in need; for those mourning the loss of loved ones.