Sunday Thought – 12.11.23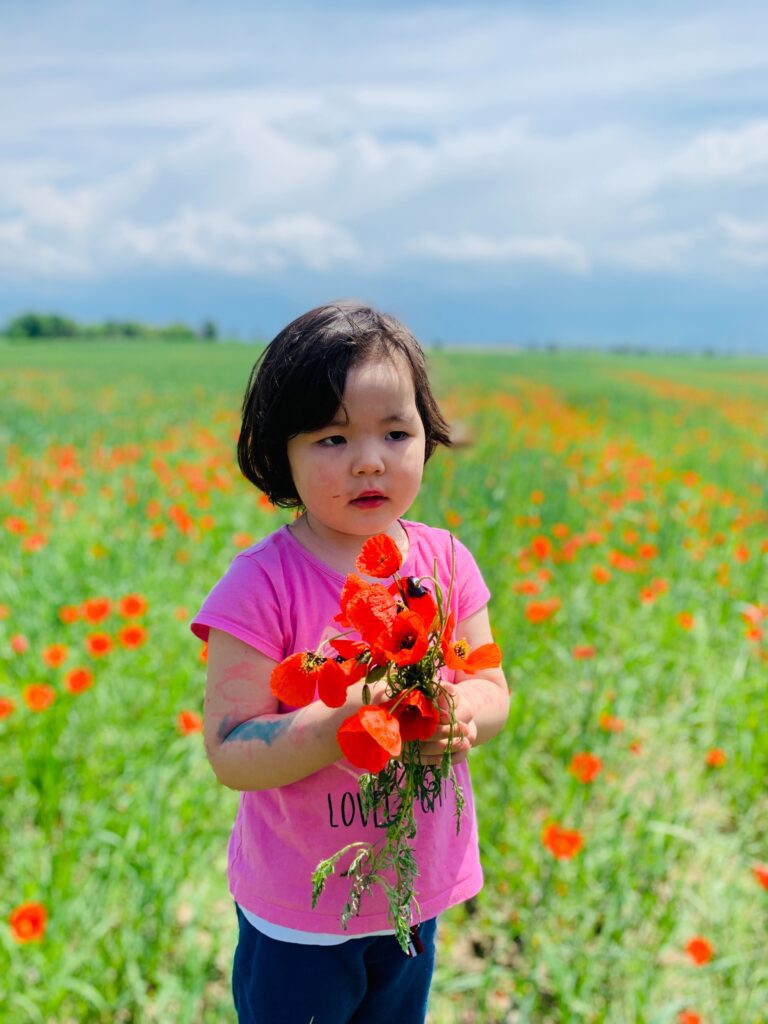 This Sunday is a day set aside by the UK as one of remembrance. Remembrance of all those who have sacrificed life (and quality of life) in service of their country so that others can enjoy the freedoms that we so often now take for granted. 
Many, many soldiers and civilians have lost their lives in war and it is right that we remember them today. The freedoms that their sacrifices won, however, are human freedoms. Their deaths could never bridge the gap between humanity and God like the death of the Lord Jesus did. Whilst our minds are on remembrance today, let's also remember that perfect sacrifice made 2000 years ago, once for all: "For by one sacrifice he has made perfect forever those who are being made holy" (NIV, Hebrews 10:14).
Prayer Points for the Week:
Pray for the UK Jewish and Muslim communities receiving abuse as a result of the situation in Israel & Gaza.
Pray for the predicted volcanic eruption of Fagradalsfjall in Iceland and that the evacuation there will successfully prevent loss of life.
Please pray for the situations in Ukraine and the Middle East. For peace; for aid to get through to those in need; for those mourning the loss of loved ones.