Sunday Thought – 11.09.22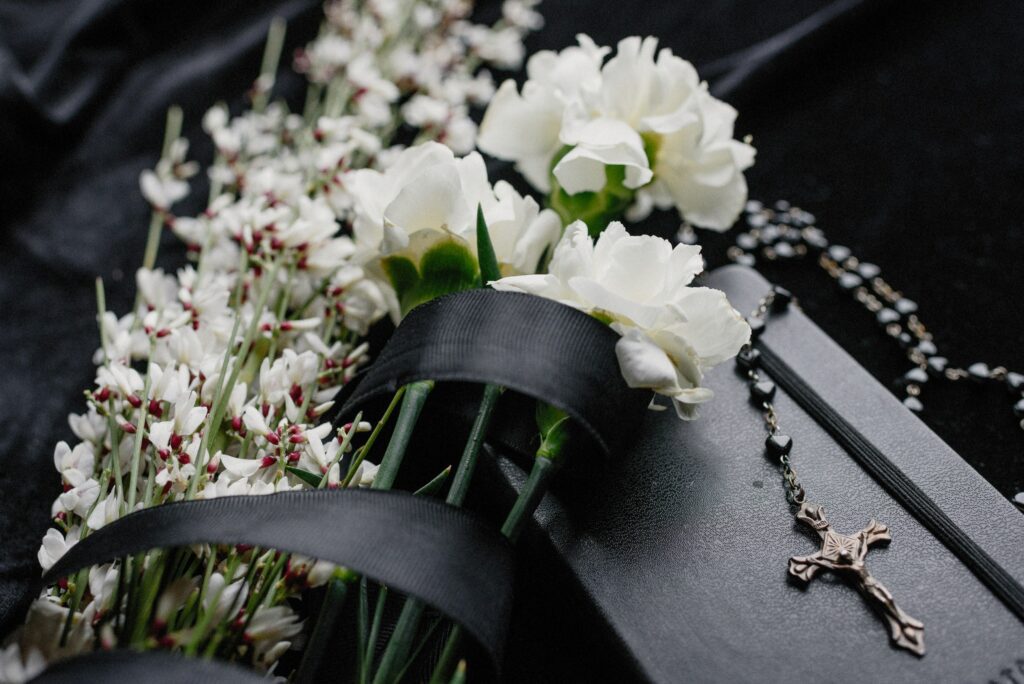 The UK news has been rightly dominated over the past few days by the death of its longest-reigning monarch, Queen Elizabeth II. Throughout the many accounts and anecdotes of her life and from her own words, there is a strong theme of her deep and personal faith in Jesus.
"To many of us our beliefs are of fundamental importance. For me the teachings of Christ and my own personal accountability before God provide a framework in which I try to lead my life. I, like so many of you, have drawn great comfort in difficult times from Christ's words and example."

HM Queen Elizabeth II, 25.12.2000 (full address available at https://www.royal.uk/christmas-broadcast-2000)
As you go about your daily life this week, would you say that you have the same love and commitment to Christ as the Queen had?
Prayer Points for the Week:
Pray for the Queen's family as they experience personal grief under a public eye.
Pray for the families of the 1000 migrants who have died in the Mediterranean so far this year.
Please pray for the situation in Ukraine. For peace; for those fleeing the country, leaving loved ones behind; for aid to get through to those in need.