Sunday Thought – 10.09.23
A lot of the news stories last week focused on the number of buildings with the potentially dangerous reinforced autoclaved aerated concrete (RAAC) panels as part of their structure. From the outside these look like perfectly serviceable buildings, internally they can look quite good too. The business manager of one school in Yorkshire was keen to tell an inspector how many thousands of pounds they had spent making the décor bright to aid learning. When the inspector looked below the glossy surface however there was a major problem.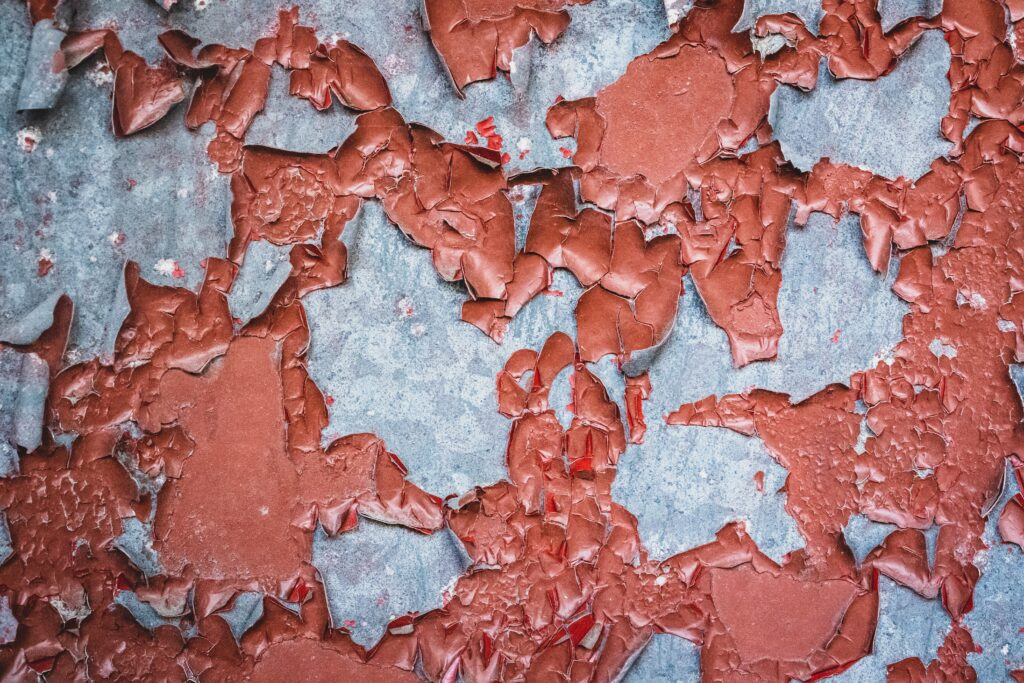 How do we appear to others on the surface? What image do we portray? When searching for a good man to be king, the Bible prophet Samuel learned that "The LORD does not look at the things people look at. People look at the outward appearance, but the LORD looks at the heart" (NIV, 1 Samuel 16:7). What does God see when he looks at our hearts today?
Prayer Points for the Week:
Pray for cancer patients awaiting operations and/or treatment, that they and their families wouldn't be overcome with anxiety and that their doctors will be successful.
Pray for those mourning in the aftermath of the Morocco earthquake and especially for the ongoing rescue efforts.
Please pray for the situation in Ukraine. For peace; for aid to get through to those in need; for those mourning the loss of loved ones.