Sunday Thought – 08.01.23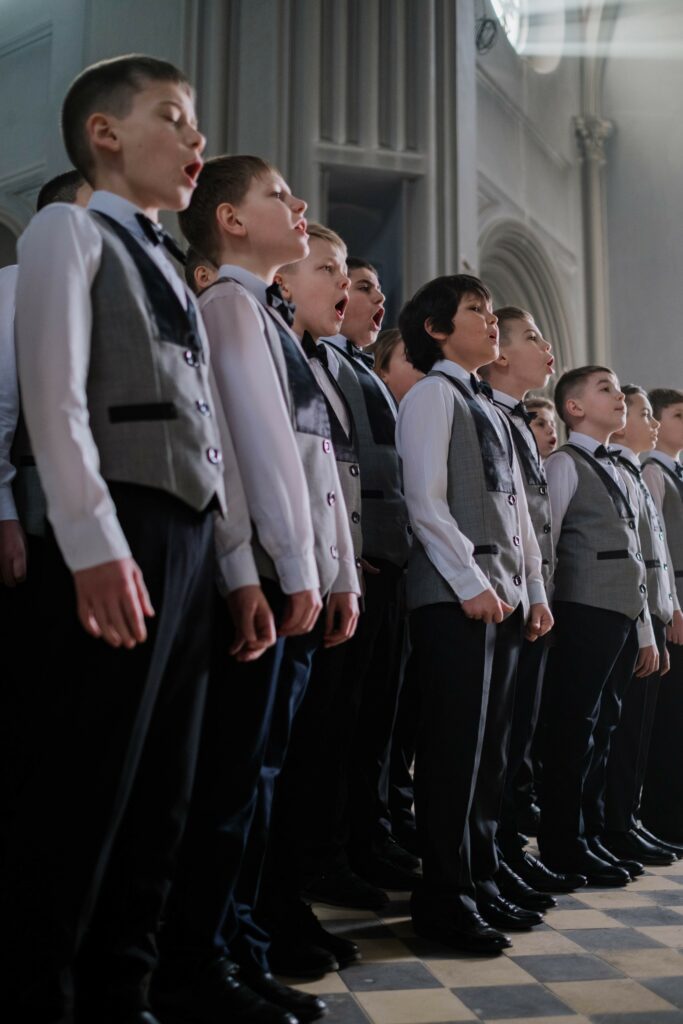 The song 'Amazing Grace' is one of the most loved and popular in recent times, appearing on thousands of album recordings, featuring in the British and American charts on two separate occasions, and being sung at private and public funerals (https://www.songfacts.com).
The lyrics made their debut 250 years ago on 1st January 1773 when they were read by John Newton during a sermon in Olney, Buckinghamshire (presumably composed in the weeks prior). Newton, prior to his conversion to Christianity, had been a hard drinking, rough seafarer who engaged in slave trafficking from Africa to the West Indies. During a near fatal sea incident in 1748 he realised that God had intervened and saved him and many associate this part of his biography with the song's first verse: 
"Amazing Grace, how sweet the sound!
That saved a wretch like me.
I once was lost, but now am found,
Was blind but now I see."

John Newton, first published 1779
Newton died aged 82. In his final years he noted "My memory is nearly gone, but I remember two things: That I am a great sinner, and that Christ is a great Saviour" (Newton c. 1807, biographical information from https://cowperandnewtonmuseum.org.uk/amazing-grace/). 
Prayer Points for the Week:
Pray for productive talks between the UK government and NHS unions and workers.
Pray for the recent increased violence in Mexico surrounding the arrest of El Chapo's son.
Please pray for the situation in Ukraine. For peace; for aid to get through to those in need; for those mourning the loss of loved ones; for those without power in freezing conditions.