Sunday Thought – 06.11.22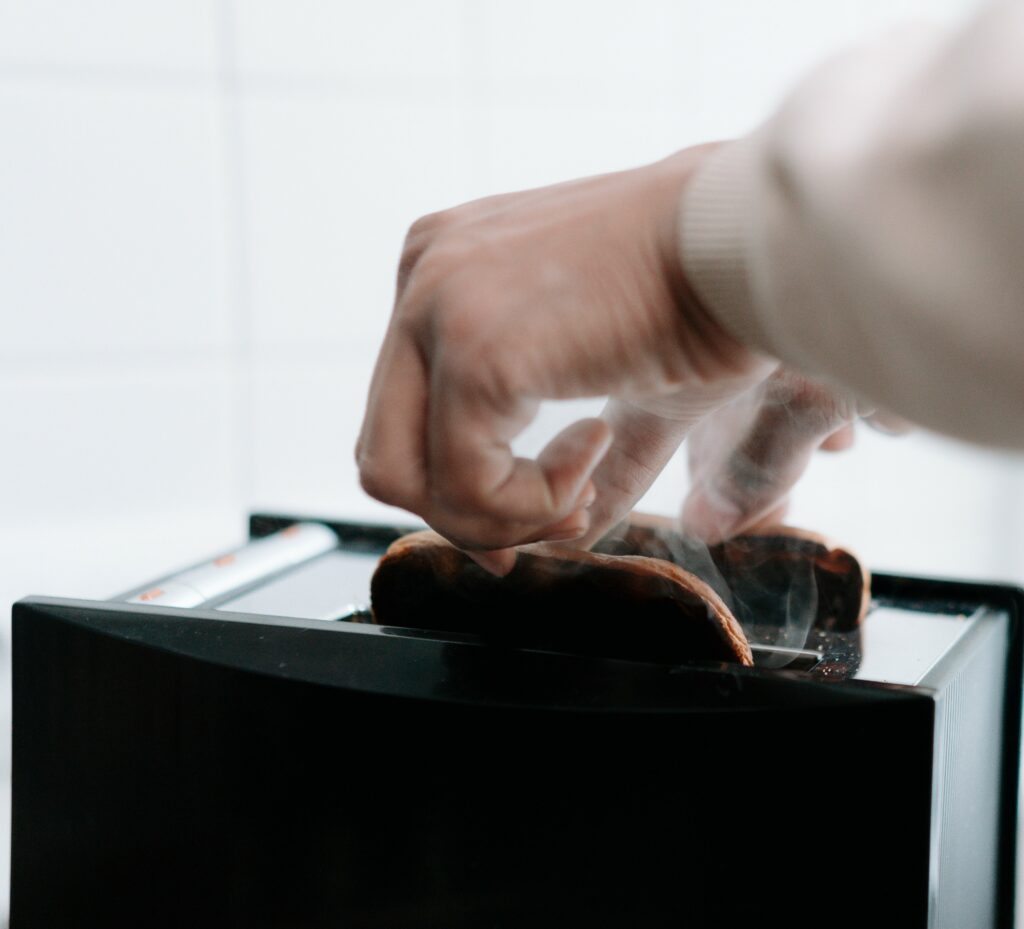 "Amid Britain's recent fiscal/economic/political turmoil, one phrase has recently cropped up frequently: 'You can't unburn toast'. Loosely speaking, it refers to the un-undoable, permanent damage from making an error, such as trashing your country's financial credibility."

Louis Ashworth, 'Burnt-toast Britain', The Financial Times, 26 October 2022
Whilst our mistakes may not have the same national impact as Liz Truss's, we all have to admit to doing things wrong that we have wanted to undo. Some people may like to eat burnt toast and others may scrape burnt bits off with a knife to eat what's underneath, but no-one can actually undo the burning of toast.
The Bible says that "All have sinned" (NIV, Romans 3:23), as in all have done things deliberately wrong as well as making mistakes. Just like burnt toast, sins can't be undone or hidden from God's eyes. However, when someone asks God for forgiveness and acknowledges their sin, he promises that "I will forgive their wickedness and will remember their sins no more" (NIV, Jeremiah 31:34). This is possible because Jesus Christ became the 'burnt offering' for sin (see Hebrews 10:1-14).
Prayer Points for the Week:
Pray that the leaders attending COP27 would take climate change seriously.
Pray for the recent growing tension between North and South Korea, that active confrontation will be avoided.
Please pray for the situation in Ukraine. For peace; for aid to get through to those in need; for those mourning the loss of loved ones.