Sunday Thought – 05.11.23
Today is November 5th, a day when, traditionally in the UK, bonfires and fireworks will be lit in memory and acknowledgment of Guy Fawkes' failed plot. Guido (Guy) Fawkes was born in York in April 1570. On the 5th November 1605, he planned (along with other conspirators) to use a large amount of gunpowder to 'blow up' the British Parliament and assassinate King James I of England. This treacherous act was however thwarted with Fawkes arrested, tortured, convicted and subsequently executed in London a few months later on 31st January 1606.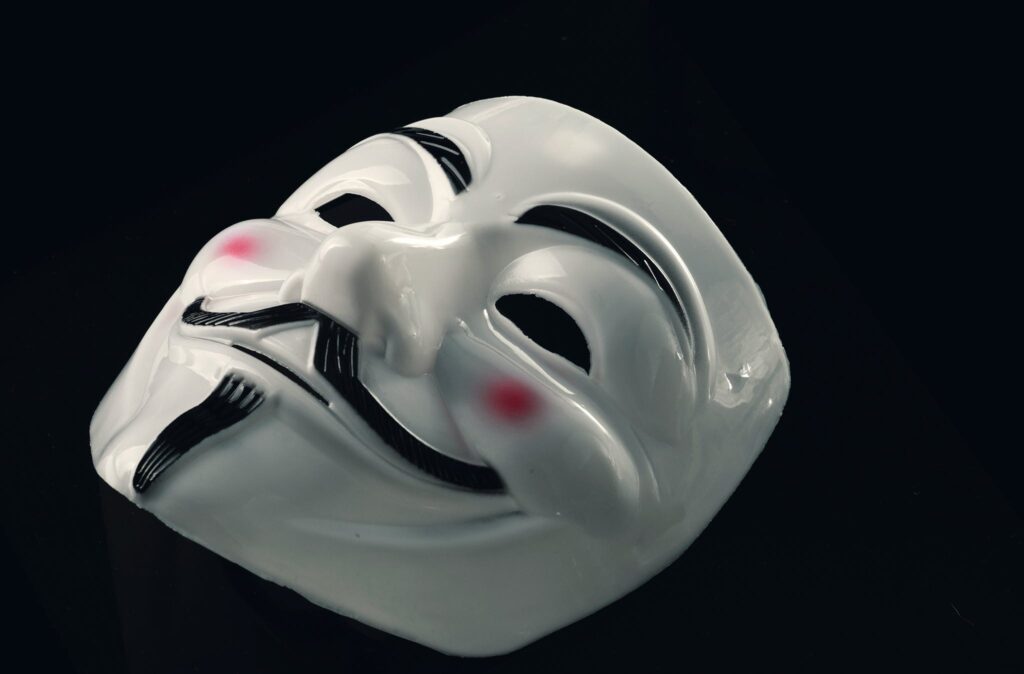 Guy Fawkes received, what was considered at the time, the appropriate punishment for his actions. It is highly unlikely that many of us will be found guilty of similar major offences but the Bible tells us that "all have sinned and fall short of the glory of God" (NIV, Romans 3:23). Christians believe that, thankfully, the penalty and punishment for our sins has been paid in full by the Lord Jesus through his death and resurrection: "In him [Jesus] we have redemption through his blood, the forgiveness of sins, in accordance with the riches of God's grace" (NIV, Ephesians 1:7).  
Do you have this hugely privileged position of forgiveness through recognising and acknowledging what Jesus has done for you?
Prayer Points for the Week:
Pray for the families experiencing renewed grief and pain as the UK Covid enquiry reveals government details from 2020.
Pray for the people of Nepal mourning the loss of over 150 loved ones after Friday's earthquake.
Please pray for the situations in Ukraine and the Middle East. For peace; for aid to get through to those in need; for those mourning the loss of loved ones.