Sunday Thought – 04.09.22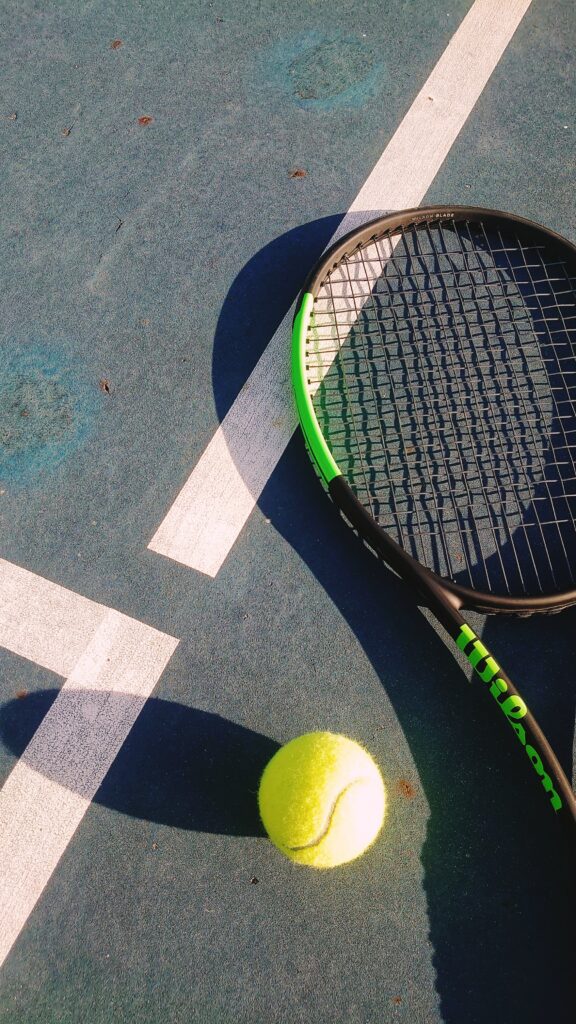 For tennis fans this weekend, it is the 'end of an era' as Serena Williams played in and lost her final match at the US Open. In an emotional farewell, tears ran down her face during the post-match interview, tears which which she called "happy" (https://www.usopen.org/). Before the match, she was introduced to the crowd as the "Queen of Queens" (Queens being the district of New York where the Open is played) and as she waved goodbye the pop song 'Simply The Best' boomed out over the sound system. The love for this tennis player from the organisers and the crowd, even in defeat, was evident.
In contrast, when Jesus was put on trial and executed on a cross, the crowd which had previously praised him was full of mocking and rejection (Mark 15:12-13), from the voices of the soldiers (Mark 15:16-20) to the religious elites and ordinary people (Mark 15:29-32). There were no tears of joy on his face but instead spit and blood as Jesus took the punishment for the sins of those who hurt him and of the whole world.
This is perhaps the true difference: Jesus' death had a purpose and, followed by his resurrection from the grave, his defeat brought victory. At the end of the era, the Bible says that "every knee will bow… and every tongue confess that Jesus Christ is Lord" (CSB, Philippians 2:10-11), a much better final praise than a pop song. Will you give praise and thanks for what the King of Kings and Lord of Lords has done for you today?
When the perishable has been clothed with the imperishable, and the mortal with immortality, then the saying that is written will come true: "Death has been swallowed up in victory."
"Where, O death, is your victory?
    Where, O death, is your sting?"
The sting of death is sin, and the power of sin is the law. But thanks be to God! He gives us the victory through our Lord Jesus Christ.

NIV, 1 Corinthians15:54-57
Prayer Points for the Week:
Pray for countries struggling financially as the global energy and oil shortages continue.
Pray for children returning to school, college and university as new terms start.
Please pray for the situation in Ukraine. For peace; for those fleeing the country, leaving loved ones behind; for aid to get through to those in need.