Sunday Thought – 03.09.23
Last weekend was the Leeds [Music] Festival and the aftermath saw hundreds of tents and litter left behind. The director of Everything Is Possible (one of the not-for-profit organisations salvaging recyclable or reusable items from the festival), Clair Brown, said, "At the end of the festival, when they actually see the state that the festival's been left in, we have a few volunteers that are in tears. But then we say to them 'don't be upset by it, look at the difference you are making' " (www.bbc.co.uk/news). There was no hiding from the volunteers' eyes the evidence of what people are capable of doing in rejecting what they felt they didn't need or want.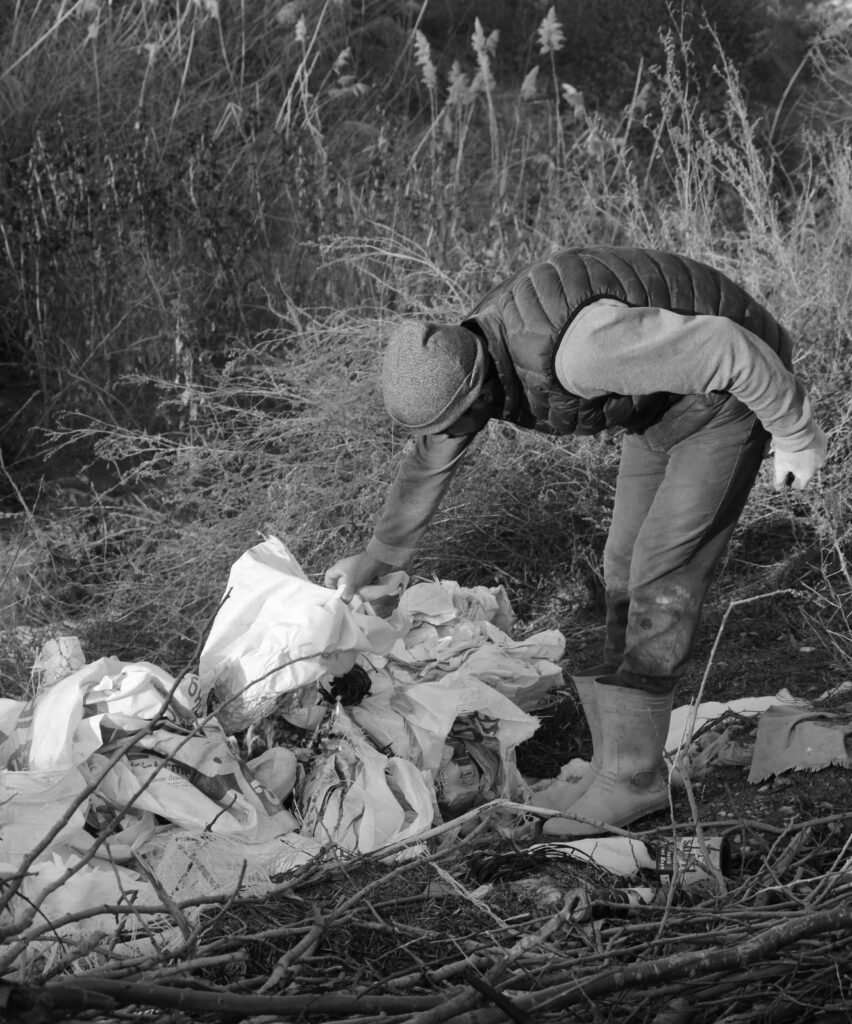 This is similar to when Jesus was approaching Jerusalem a week before he was crucified and he wept over the current and future state of that city (Luke 19:41-44). The difference is that Jesus didn't offer encouragement to himself or to those around him but instead a message tinged with sorrow: "If you, even you, had only known on this day what would bring you peace – but now it is hidden from your eyes" (NIV, v42).
Jesus was going to Jerusalem to save its people and the people of the world by removing their sin and barrier to God through his death. He was the Jewish 'Messiah' but the majority of the people of the day couldn't see it and rejected him. Most people today still reject Jesus and what he did – they don't feel that they need or want a God who can take away their sin; he is "hidden from their eyes". As churches and Christians proclaim the same salvation message today, they, like the clean-up volunteers, try not to get upset by the world they see but encourage each other to think of the difference they can make through sharing the love of God (Acts 11:2; Romans 1:12).
Prayer Points for the Week:
Pray for the UK schools struggling with last minute changes to their term plans or closures after the RAAC mitigation announcements.
Pray for the rescue ship heading to a winter-locked Antarctica to help a researcher in need of medical aid.
Please pray for the situation in Ukraine. For peace; for aid to get through to those in need; for those mourning the loss of loved ones.