Playtime's 25th Birthday!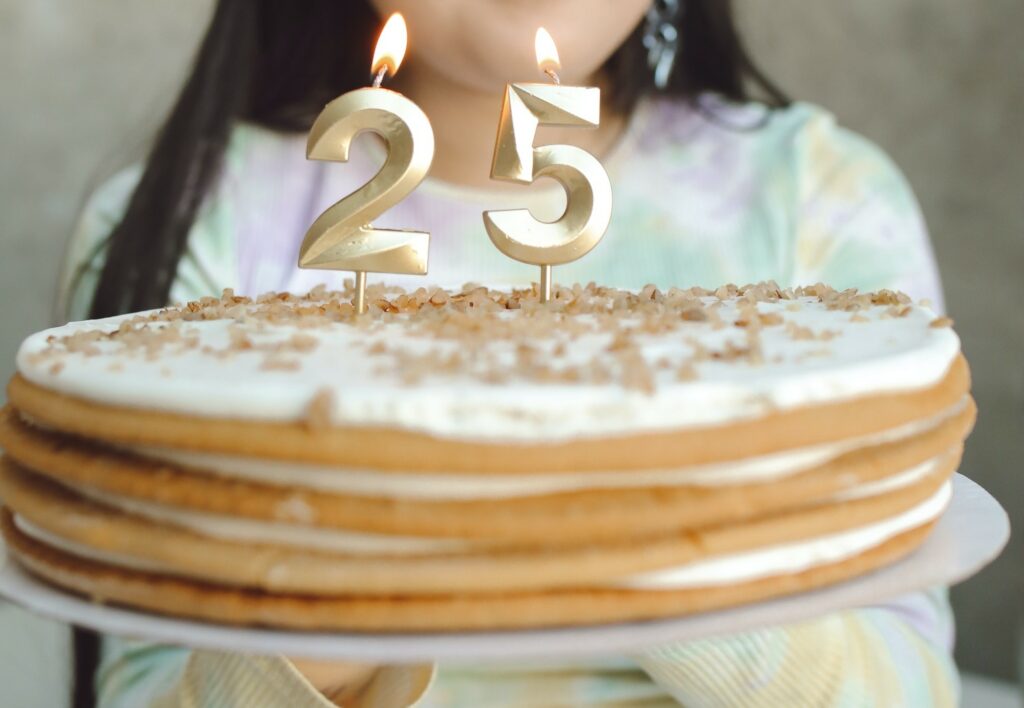 Join Playtime (Westcliffe's parents and toddlers group) on the 26th of September to celebrate their twenty-five years of supporting the local community! The celebrations will be part of the normal session, starting at 9:30am.
You can find out more information about Playtime on their webpage or via emailing hello@westcliffercc.org .